Tot Club Memorabilia
Tot Club Memorabilia is available to Members who have completed their joining procedure, except for Tot Club Mugs and Tot Club Rum which is also available to Guests. Pictures, descriptions and prices of items appears below.
Please click here to order any item. Please state your choice and number of items and, in the case of clothing, the size(s) required (S, M, L, XL, XXL). The order will be processed and you will be advised of the price including carriage. On receipt of your cheque your goods will be dispatched (no rum or coffee by post). Only Members may order goods.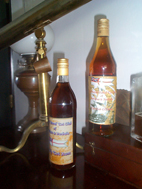 Tot Club Burgee
Pre-1801 White Ensign
Price according to size and starting from EC$100 - £25.00 - €30 - US$40.00
Ties also available
EC$70 - GB£17 - €20 - US$25
Gentlemen's Cummerbunds incorporating the Crest will be available soon.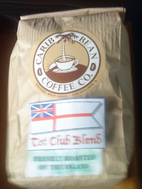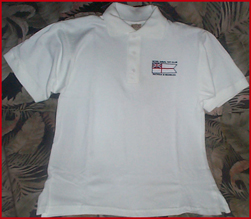 Tot Club Coffee
EC$18
GB£4.5
€5
US$7
Polo Shirt also available in navy blue
EC$100
GB£25
€30
US$40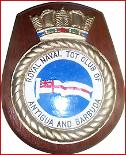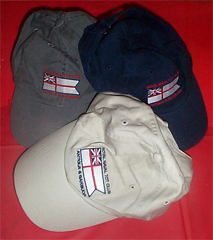 Wall Plaque
EC$120
GB£30
€35
US$50
T-shirts available with Saturday's Toast
'Sweethearts and Wives, May they Never Meet'
EC$50 - GB£12.50 - €15 - US$20.00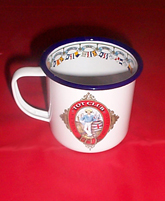 Enamel Mug
EC$15
GB£4
€4.5
US$6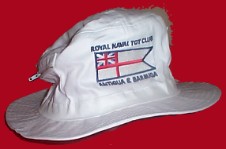 Tilley Hat
EC$40 - GB£10 - €12 - US$15